Our

CEO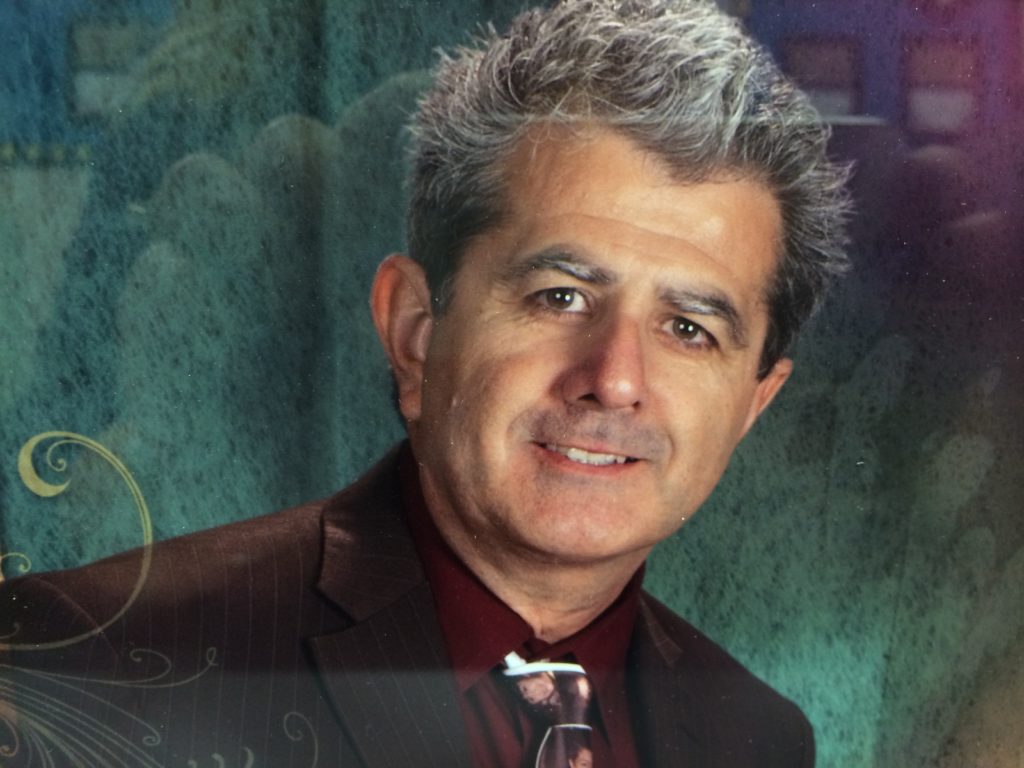 Jeff Coronado is a licensed Professional Engineer and licensed Structural Engineer. Jeff received his Bachelor of Science Degree in Civil Engineering from the University of Southern California in 1984. He completed one year of graduate studies in the Structural Engineering and Structural Mechanics Program at the University of California, Berkeley in 1987.
Jeff has sat on a number of committees for the Structural Engineers Association of Southern California and has Chaired the Earthquake Damage Assessment Subcommittee of the Existing Buildings Committee. As such, he has been recognized in California as a leader in the field of Seismic Risk Assessments and evaluation and strengthening of existing buildings. He has been Engineer-in-Charge of many remodels and renovations and is well experienced in the unique challenges of working with existing structures.
Jeff has been called on by the California Office of Emergency Services to perform post-earthquake disaster structural evaluations. In addition, he has assisted the State Board of California with the preparation, grading, and standard setting of the structural engineering licensing examination. He has presented seminars on Deterministic and Probabilistic Seismic Loss Estimation Studies to the Structural Engineers Association of Southern California, Post Earthquake Evaluations at catastrophe adjuster conferences, and others. In addition, he has authored and peer-reviewed articles that have appeared in the Structural Engineers Association of California Proceedings and Applied Technology Council Technical Series.
Jeff is married with two sons. A native of Costa Rica, he has lived in Southern California since the age of 5. He is a founding board member at his sons' school, and is a member of his parish's Small Christian Community groups. As a family, the Coronados spend the majority of their "free time" supporting the beach volleyball and indoor volleyball careers of the Coronado boys.
Professional Affiliations
Construction Specifications Institute Los Angeles Chapter
Structural Engineers Association of California
Structural Engineers Association of Southern California
National Roofing Contractors Association