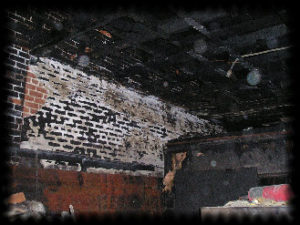 5th Street / Oxnard Boulevard
Oxnard CA
Schifrin, Gagnon & Dickey
Repair of a damaged one-story unreinforced masonry wall building. Possessed a number of structural elements that were not compliant with current code. A closely coordinated effort, greatly assisted by Schifrin, Gagnon & Dickey, led to remedial recommendations and their implementation, that were agreeable to the building department and owner.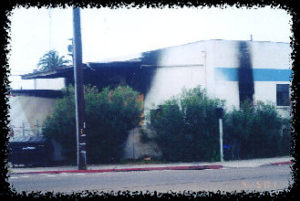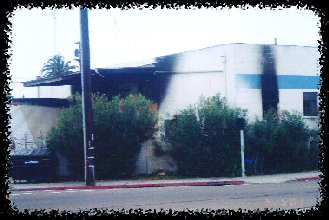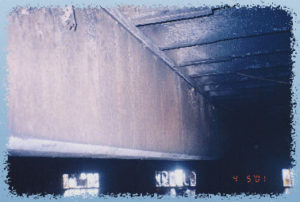 Commercial Street
San Diego CA
Allied Insurance
The intensity of the fire and temperatures brought into question the salvageability of the masonry walls and the concrete-encased steel beams. Through material testing and analysis, we isolated the structural elements that needed to be replaced and salvaged a majority of the structure. This reduced constructions costs and assisted in the speedy recovery of business operations.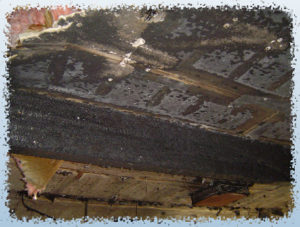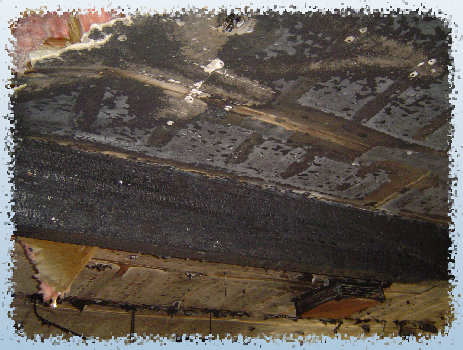 Lomita Boulevard
Lomita CA
Safeco Insurance
ED Hansen Structures Inc
Due to the fire protection of the roof rafters by the gypsum board ceiling lid, the fire did minimal damage to the structure. The char was removed from the girders and we deemed the remaining cross-sections to be adequate for continued use without additional strengthening.