Floor Elevation Surveys (New)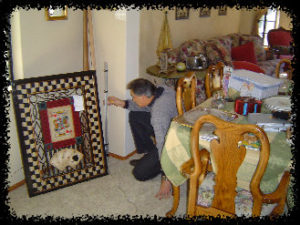 Hawthorne Avenue

Chino Hills CA

Property owners were frustrated that they were repeatedly patching and repairing cracks in the walls and on the tile floor of their residence. We performed multiple manometer surveys of the floor over a period of time. This allowed us to measure and quantify the locations where there was active settlement. The underperforming footings were underpinned at the fraction of what a full foundation upgrade would have cost.
---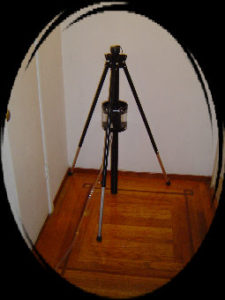 Glenoaks Boulevard

Pasadena CA

Floor survey of this multi-million dollar residence was performed as part of a due diligence evaluation. The floor survey was performed to identify the areas where the foundation was and was not performing adequately.