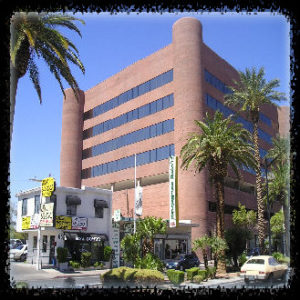 Case 02025 – Defense
Las Vegas, NV
Evaluate the design and construction of post-tensioned concrete slabs for their continued adequacy.
---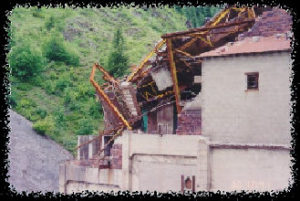 Case 97006 – Plaintiff
Wallace, ID
Review the failure of multiple steel-framed industrial structures in a mining complex for cause and course of action. There were several complete and partial roof failures resulting from a severe storm. Investigation to determine what was salvageable; what needed to be repaired and what needed to be replaced.
---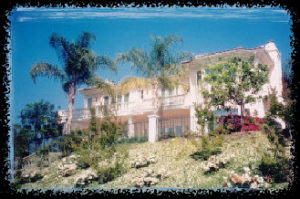 Case 01024 – Defense
Tarzana, CA
Review the as-built conditions of a two-story custom built residence to determine where conditions deviated from the original construction documents and where these conditions are still in conformance with the governing Building Codes.