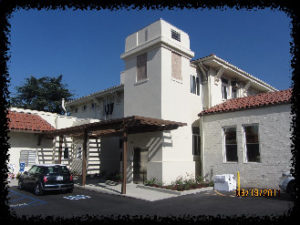 Glendora City Hall
Glendora CA
City of Glendora City Hall 1922
Three-story, unreinforced masonry provided challenging framework for the design of this $700,000 project, which included the addition of an elevator to facilitate access.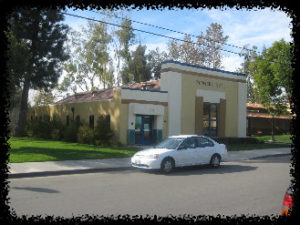 Pioneer Hall
Brea CA
City of Brea Community Clubhouse 1923
The ability of the structure to resist current seismic demands was evaluated, weaknesses were identified and retrofitted. This included strengthening existing shear walls, adding new wood structural panel shear walls, underpinning footings and strengthening connections.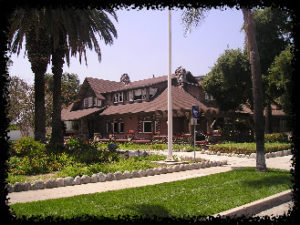 La Fetra Community Center
Glendora CA
With the implementation of Reduced Beam Section Special Moment Resisting Frames, non of the existing widows were sacrificed.