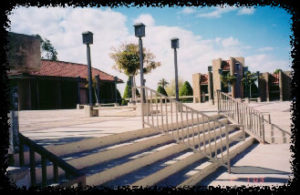 Library Plaza
Glendora CA
Demolition and resurfacing. Structural evaluation of a 1970's vintage, 20,000 square foot, reinforced concrete slab, beam, column and masonry shear wall structure.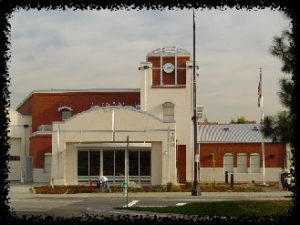 Brea Fire Station
Brea CA
Structural design of domed ceiling with metal joist framing supported on wood stud walls.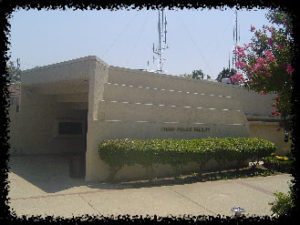 Chino Police Department
Chino CA
$850,000 capital improvement for the Chino Police Department Headquarters building.