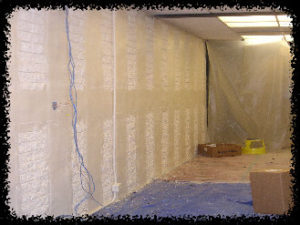 Glendora Library
Glendora CA
Strengthening of a non-ductile concrete column and masonry wall structure with carbon fiber reinforced polymer jackets.

2943 Vineyard Avenue
Los Angeles CA
Repair of a partially collapsed two-story wood light framed structure.
Los Angeles Pro Apartements
Los Angeles CA
Alpha Property Management Inc
Seismic upgrade of a two-story wood framed apartment complex.